We're all about efficiencies and ensuring good times are had by all, so let us bring the bar to you!
Introducing our shiny new 4L Mini Kegs!
It's no secret that people love beer, especially when it's brewed locally. We sold a hopping 4041 kegs in the first quarter of this year alone. That's 22,050 Litres of beer, or an average of 20 pints for each person in the suburb of Guildford!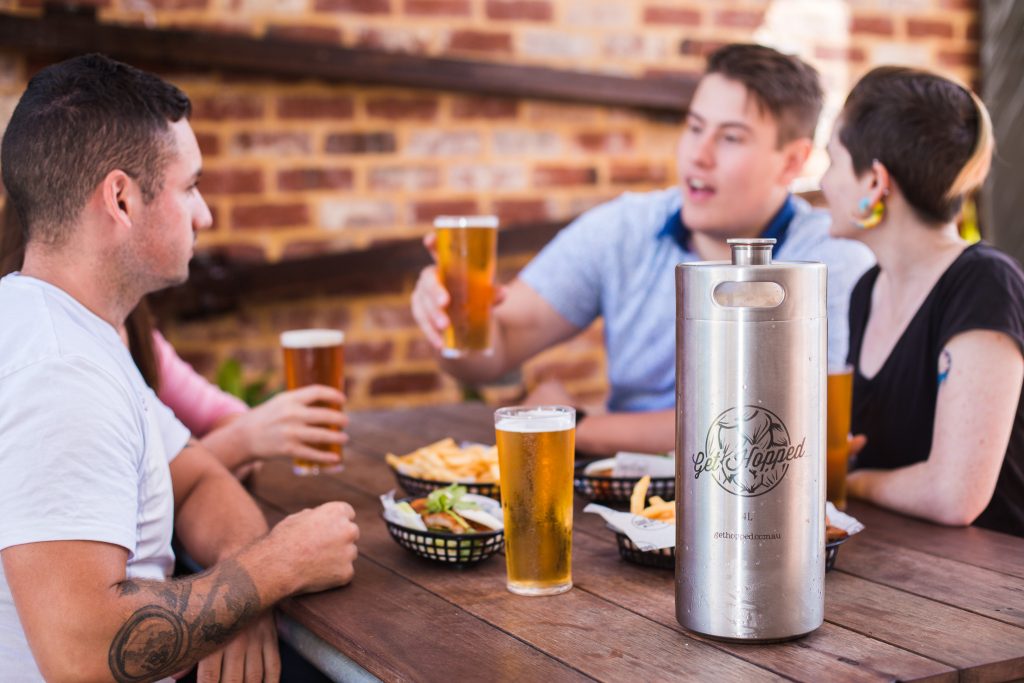 Tristan our Bar Manager says our most popular beer would have to be our friends just down the road, Feral Hop Hog by Feral Brewing. He rates this as just a great feel good beer and this is why it's made the exclusive Mini Keg Beer Menu! At just $75 you have close to eight pints you can lovingly pour at your own convenience.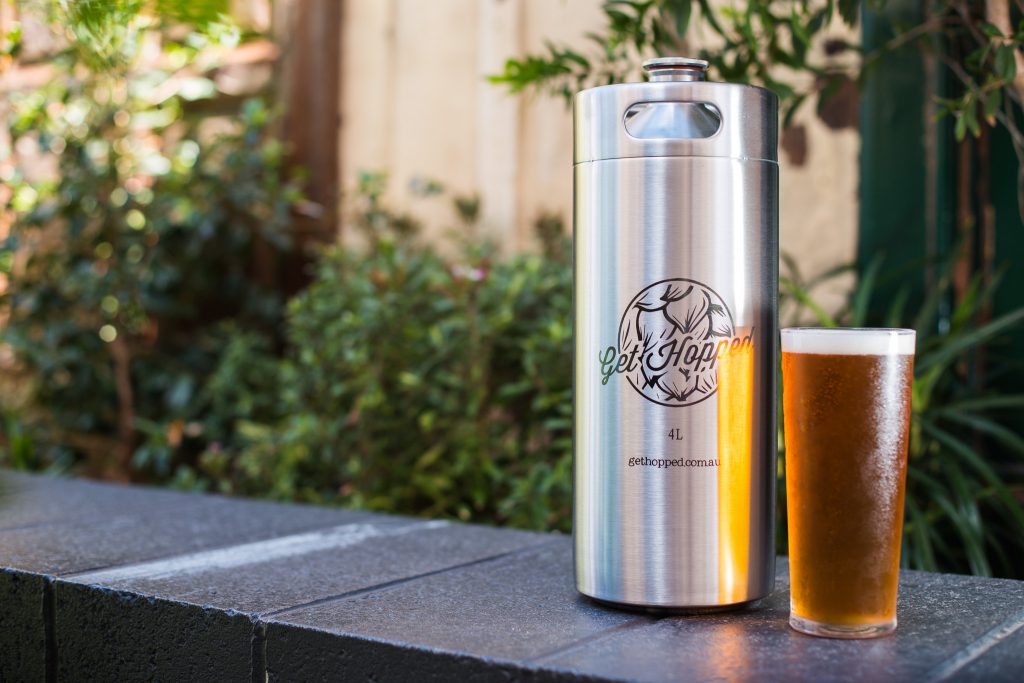 If beer is not your thing with 4338 cocktails sold in the first quarter of this year it was a no brainer to introduce our new cocktail range in the DIY form! Its creative, it's fun, and a gym work out all at the same time! After all, those biceps do get a burn whilst shakin it!
Our Cocktail Kits consist of all the importance stuff – a shaker, martini glass and bottles containing the oh so important key ingredients. You then finish it off with a garnish. Each kit serves 2, so your mate can get in on the action too and you have the choice from Brotini, Passionfruit and Espresso Martini. The recipes have been specially selected to cover all taste buds, but no need to let our bartenders take the credit!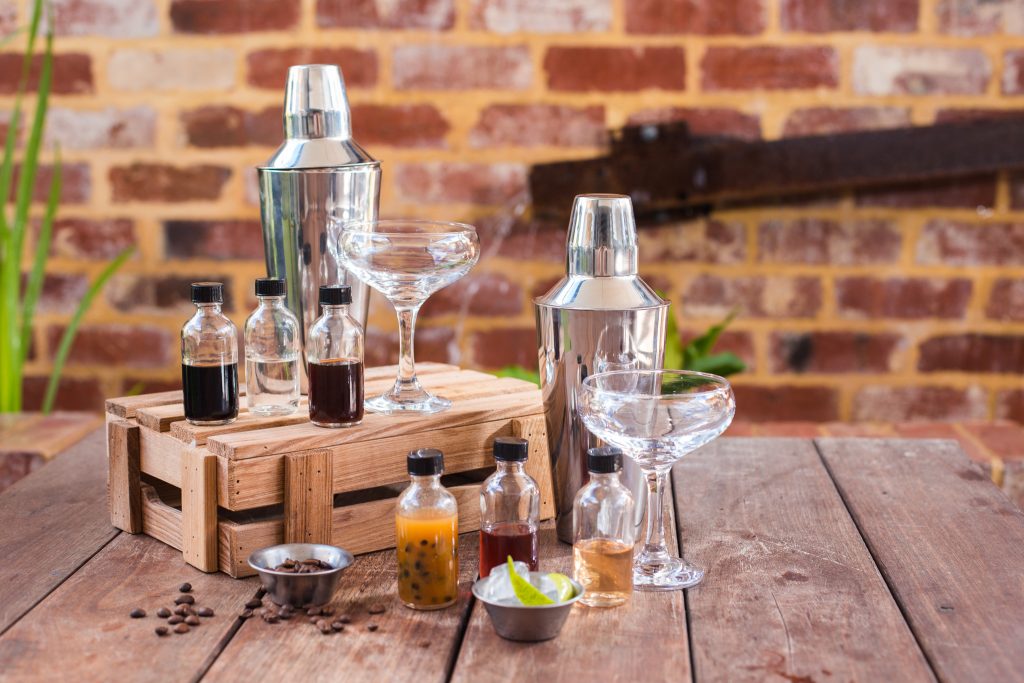 So for your next catch up why not mix it up and catch up with the crew right here. Our Mini 4L Kegs and DIY Cocktail Kits are exclusive to Sundays, or otherwise any other day via The Publican Group App. Go HERE to find out more info or to download!
For our next magic trick why not opt for our Mocha Martini for our Social Sundays Easter Edition on 16th + 17th April. Think kahlua, think vodka, think Cadbury crème egg garnish! – say what?!